Xtech TMT stands for superior quality, trust, and durability. We are the category leaders in supplying TMT bars of unbeaten strength in Madhya Pradesh and surrounding areas.
Employees at Xtech are guided by a passion to grow and have a constant drive to achieve more. We endorse long term career growth, and have employees who have been with us since the company's inception—growing with us over the past 25 years, while developing and honing their skills. We promote an open work culture and encourage our people to actively engage with new systems, technologies, and processes. As TMT Bar Manufacturers with a vision of expanding our reach in the market, we commend employees who contribute towards our objective of continuous progress.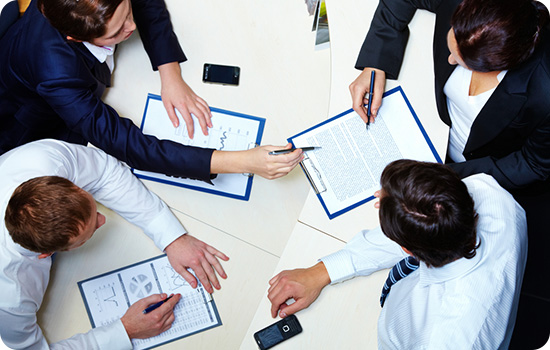 Working

at

XTech
Xtech prides itself on its relationship oriented work culture and places first priority on taking care of its employees. We regard our employees as our biggest asset and believe that they are instrumental towards Xtech achieving its purpose. Xtech takes pride in the zeal and commitment that employees bring to the organisation and values their dedication of working towards our shared goal.We consider that satisfied employees give their best to the company and encourage our employees to actively participate in the responsibilities assigned to them. We promote an environment of constructive criticism at workplace and believe that there is greater learning for everyone with diversity of views.We place distinct importance on women empowerment and encourage our women employees to take on all kinds of roles. We believe in forming long t
Employee

Welfare
At Moira, we take deep interest in the welfare of our people and regularly organise sessions on time management, stress management, and conflict management for employees. We also organize medical camps for employees and their families across multiple healthcare areas like dental, eye, tetanus, and more. These camps provide free checkups and medicines. In some serious cases, Moira also meets the employees' medical costs. We take care of the education of low income employees' children and regularly provide them assistance with education related funds. In special instances, we sponsor students who get into good colleges but whose parents find it difficult to support them. Our employees enjoy canteen services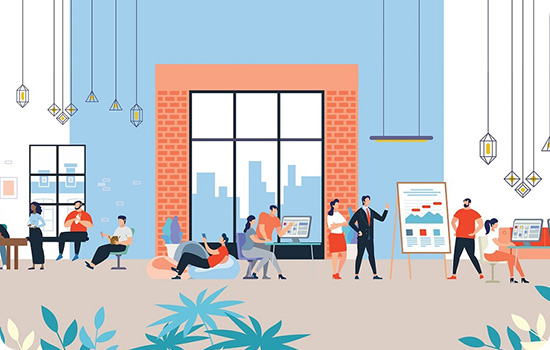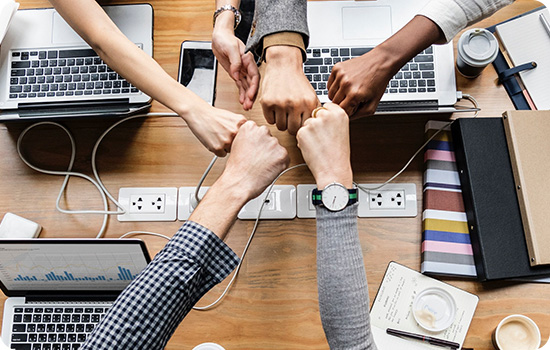 Developing

Our

Team
The core objective behind our team building is the expansion of our capacity as an organisation that aims to achieve new heights. We execute this by incorporating skill development programs across all levels to ensure advancement and growth of not just the organisation, but of the employees as well. We encourage our employees to be able to efficiently multitask and be flexible with the roles assigned to them. We organize technical training programs through ITI and Management Development Programs (MDP) from some of the best institutes in India. Additionally, if an employee wishes to pursue higher education while being employed with us, we sponsor 50% of their academic fee.